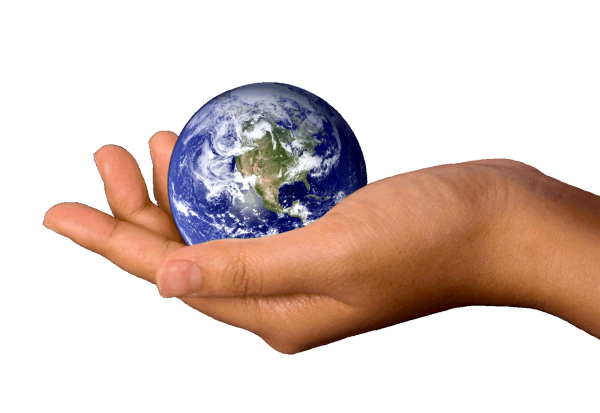 http://www.bigleaguekickball.com/category/press/ buy cheap online pharmacy soma On Tuesday, March 12th, at Rowayton Community Center, from 7 to 8:30 pm, Norwalk Land Trust, Rowayton Gardeners and Rowayton Library will present a forum about renewable energy options in Connecticut in the third segment of their " http://www.bigleaguekickball.com/about/ Soma free consultation Our World: Your Call" series on environmental impacts and how we can make a difference.
Featured Speakers:
► Allen Funk of Blue Planet, an advisory firm specializing in renewable energy issues. He will give an overview of what renewable energy options are available in Connecticut.
► Brian Paganini of Quantum Biopower who will talk about renewable natural gas from food waste using anaerobic digestion.
► State Representative Terrie Wood, serving Connecticut's 141st House District,will give an update on where the state legislature stands on renewable energy.
There is no fee to attend, but we ask you to register here online.
Refreshments will be served. Please bring your own water bottle, as we will have pitchers of water available.