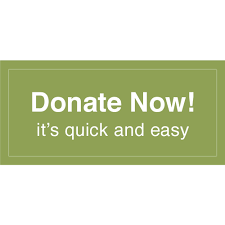 There are so many reasons to support the Rowayton Gardeners but the biggest reason is pride in and love for our community. Founded in 1956, the Rowayton Gardeners Club is a 501(c)(3) non-profit, volunteer-run organization. Ours is a hands-in-the-dirt Garden Club and we love what we do. We hope that you love what we do, too. Did you know that our major fundraisers, the Rowayton Gardeners' Christmas Market and Spring Market, along with grants, donations from local business and individuals, and revenue producing events and programs pay for everything that we offer and do in our community?
The Gardeners spend hundreds of volunteer hours and over $11,000 annually – just on maintenance of our eight Community Garden sites. In addition to the Community Gardens, we pay for programming, maintenance, and repairs at the Potting Shed, and co-sponsor the 'Our World: Your Call' public series of programs on environmental impacts and how we can all make a difference. Our club practices and offers education and helpful tips on organic gardening with native and pollinator plants, and provides ongoing community outreach programs for Hilltop Homes, Grassroots Tennis, and our educational Puppet Shows, for elementary and pre-school students, at the Potting Shed.
Rowayton is a special place, where neighbors help neighbors – that's what we do. We hope that if you enjoy and derive benefit from what we offer, you'll consider a donation, in any amount, to the Rowayton Gardeners. With your help, we can offset this year's deficit of over $20,000 in fundraising revenue, which will help us to continue the important work we do in our community.
Please support the Gardeners campaign to help keep Rowayton Green and Growing!   Visit www.rowaytongardeners.org/donate
The Rowayton Gardeners Club is grateful for your support!