The Rowayton Gardeners thrive on member participation. Let's get dirty! 
Grass Roots Tennis & Education is sponsored by the USTA and the Rowayton Gardeners have collaborated for several years in providing gardening and healthy eating sessions after school for middle school students (generally 4-5:30 pm during the school year and flexible hours during the summer months.) For more information about this fun and much appreciated group, contact Lisa Laible.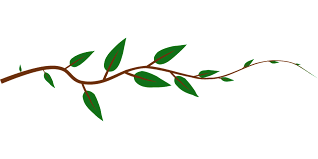 BAYLEY BEACH 
Join the team that cares for the four berms, flag pole, cafe planters and the lifeguard planter at Bayley Beach.  Learn about our Xeriscape Garden (a drought resistant garden) and our various pollinator friendly plantings.  Extra care is taken to get the berms looking good for Memorial Day, July 4th and Labor Day weekend. The group generally meets on Thursday mornings 9-11 am from mid May to September and volunteers are welcome for any amount of time. For more information contact
Barbara Currie
or
Shirley Nichols
.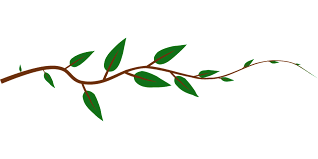 LIBRARY FLOWERS
For many years, the Rowayton Gardners have provided the Rowayton Library with a plant or arrangement of flowers for its circulation desk. Contact Judy Heilmann if you are willing to bring something in and she will find you a date.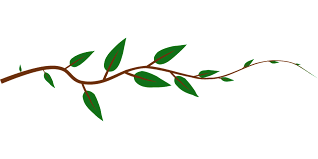 RCC ROSE GARDEN 
Join the team that cares for the long garden that borders the Rowayton Library's lower parking lot on the grounds of Rowayton Community Center! Learn how to prune and what to weed in this long perennial bed that features peonies, roses, irises and other perennials with a sprinkling of spring annuals.  The group generally meets from 8:30-10 am on Monday morning, April through October, weather permitting. Stella will always send an email prior to the work session to confirm it. Bring your own gloves, hat and favorite tools. Contact Stella Thomas for more information.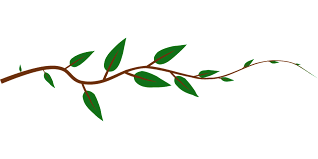 RCC BORDERS AND FOUNDATION PLANTINGS 
Learn about pruning and disease control and otherwise care for a large variety of perennials, shrubs and trees as you work with the Rowayton Community Center (RCC) Borders and Foundation Plantings team. There are several areas to tend and jobs for everyone: the long border (two sided) across from the Dog Park, the flagpole and foundation plantings around the RCC, the library courtyard with its containers and stone planting areas and the herb garden on the side of the building.  Work is done (weather permitting) usually on Saturday mornings from 9 -11 am from spring through fall.  Bring your gloves, hat and favorite tools.  If you would like a tour of the gardens, Chair Phyllis Padro will be glad to walk you around before or after the session.  Contact Phyllis for more information.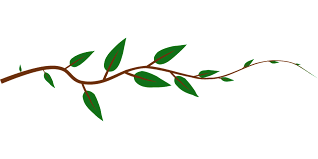 The large vegetable garden at the Potting Shed needs volunteers to plant, weed, water and pick 10 to 15 crops. Contact Gary Leeds for more information.