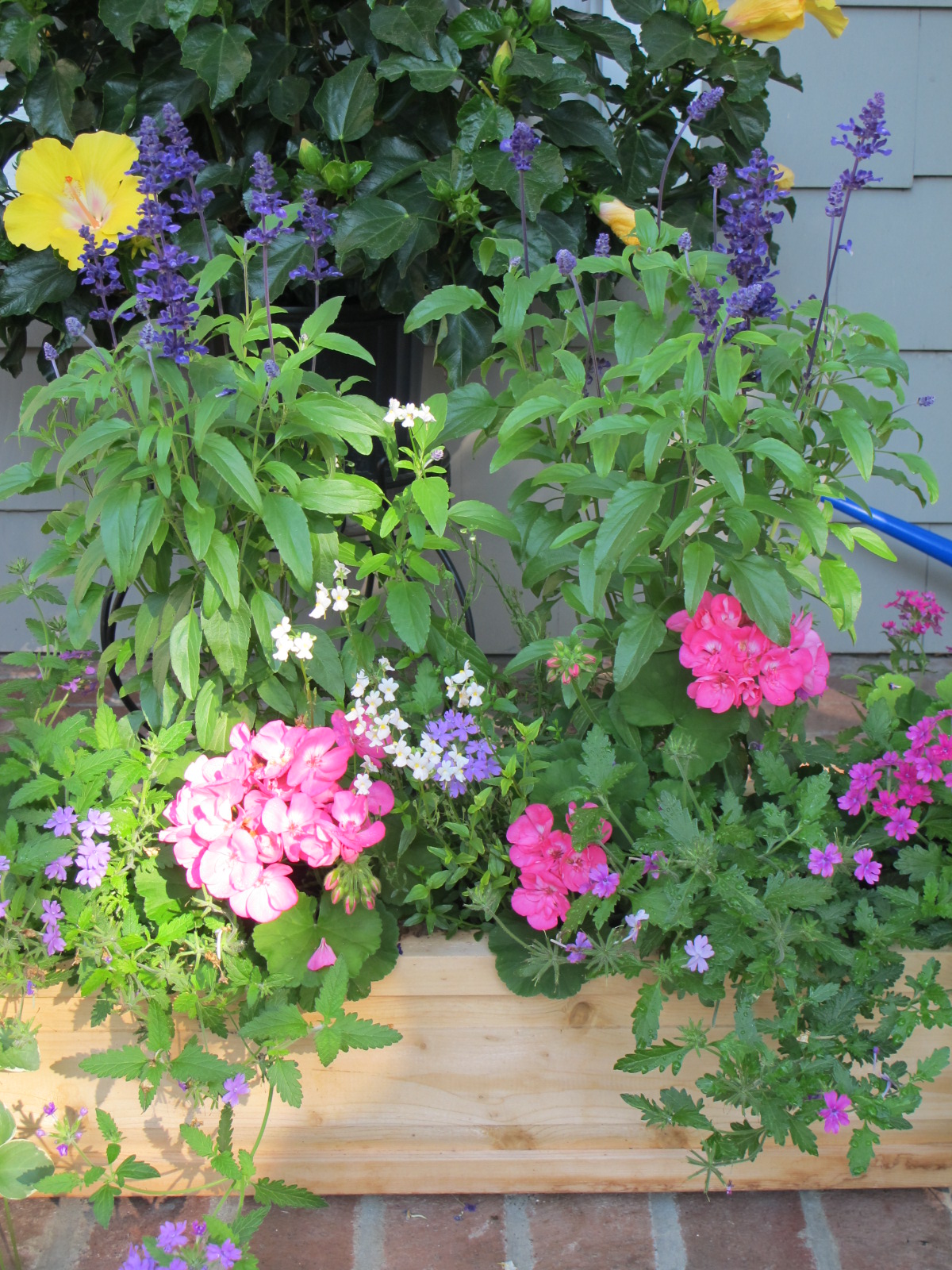 The Rowayton Gardeners club is a member of the Federated Garden Clubs of Connecticut, Inc. and the National Garden Clubs, Inc. Its mission is: to stimulate the knowledge and love of gardening in those of all ages, to aid in the preservation of native plants and the management of invasive vegetation, to encourage conservation, civic planting and environmental awareness, to act as a horticultural resource for the Rowayton community and to share in the advantage of team work and collaboration.
Rowayton Gardeners have contributed to the beautification of Rowayton and have received an "Award of Merit" from the 6th Taxing District of Norwalk. They have also received recognition from the National Federated Garden Club for the establishment of the Youth Garden at Rowayton Elementary School. In 2012 the Gardeners received the Lee Bauerfeld Award for the Rowayton Pond Invasive Control Project begun in 2009. More recently, in 2015 and 2016 the Club received multiple awards for its Garden Education Center at the Potting Shed and the Pinkney Historical Garden.
The work of the Rowayton Gardeners is impressive in both quantity and quality as it impacts the environment we share in town. Ongoing projects include maintenance and beautification of the McKinley Triangle, Bayley Beach gardens and planters, Rowayton School Pond plantings and paths, Community Center gardens, Pinkney Park flagpole and historical gardens, White Bridge Triangle, and the Garden Education Center at the Potting Shed.