Thursday,

November 20
7:00 pm - 9:00 pm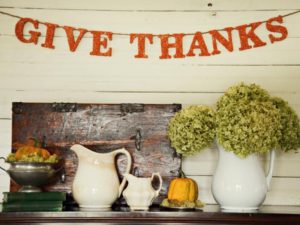 Our Thankful Potluck:
Please Join us for our 2nd Annual Thanksgiving Potluck dinner at the Potting Shed. It is a great opportunity to share & sample creative and healthy options for your Thanksgiving feast with your friends from town.
When: November 20, Thursday, 7-9pm
How Much: $25 per person
Where: Potting Shed
What: Click the link below to register & please share with us what dish you would like to bring: Entree, side, appetizer, or dessert. We are happy to help guide you if you can not decide!
I would like to join the Thankful Potluck
* Pop a check in the mail for $25 per person and we will be happy to save you a seat at this lovely event. Checks should be written to Rowayton Gardeners and sent to PO Box 164 Rowayton, CT 06853.
Don't miss your chance to experience the charming & twinkly Potting Shed evening scene & support the Rowayton Gardeners!