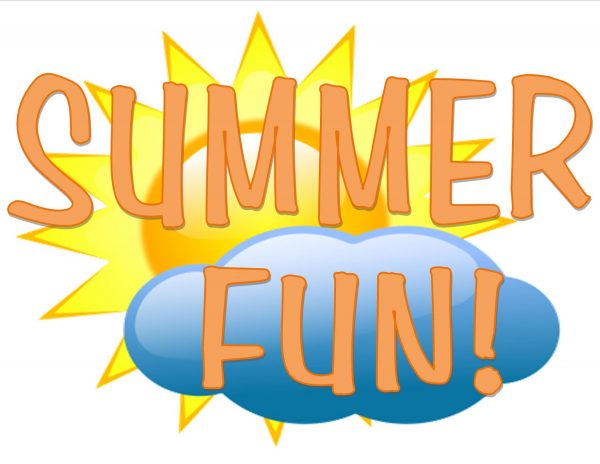 Thursday,

August 4
2:30 pm - 3:30 pm
Another great collaboration between Rowayton Library and Rowayton Gardeners is on tap! Thursdays later this summer will bring a chance for kids to exercise their minds and bodies in the garden from 2:30 to 3:30 pm. All programs have limited space, so  http://www.bigleaguekickball.com/category/press/ online pharmacies soma saturday delivery children ages 4 and up are encouraged to register at 203.838.5038. Sessions will be held in  http://www.bigleaguekickball.com/category/press/ buy soma shipped ups The Potting Shed as follows:
http://www.bigleaguekickball.com/about/ Soma online ordering next day VISA Mastercard accepted July 14 – Yoga in the Garden
Casey McBride will show young gardeners how to make the most of the way we move when gardening. Stooping, stretching, reaching, bending and lifting can all take a toll on even the most agile bodies if not done mindfully. Come move with us!
http://www.bigleaguekickball.com/about/ overnight Soma order July 21 – Companion Planting Partners
Did you know that plants are like people in that they like to "make friends" with other plants to help attract beneficial bugs, increase production and provide habitats for other creatures? Learn how these relationships work and why it is important.
July 23 – Super Foods!
Bridget Bennett introduces us to the most colorful and nutritionally powerful fruits and vegetables in the garden. Get ready to sample these delicious bites and get healthier by the minute!
August 4 – Sensory Gardens with Puppet Show
Through topnotch theatrics and a tour of the garden learn how certain gardens truly stimulate all five senses. Get prepared to experience an amazing range of scents, textures and colors.
August 11 – Garden Art
Gardens can be most inspirational for making artwork. We will have plenty of supplies on hand to help you turn what you observe into a special masterpiece.