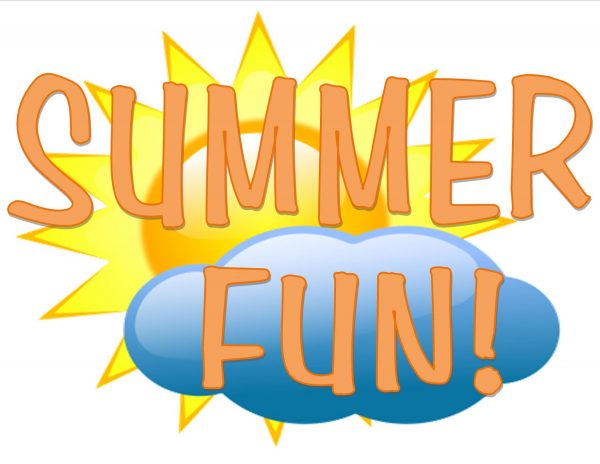 Monday,

August 7
3:30 pm - 4:30 pm
We're excited to once again offer 6 weeks of free garden-focused programming for children in partnership with the Library
http://www.bigleaguekickball.com/category/press/ buy soma shipped ups each Monday from 3:30 to 4:30 pm beginning July 10th and running through August 14th
.
Each week, we will feature a gardening or nature lesson that carefully ties into this year's summer reading theme:
saturday delivery on soma Build a Better World
. Activities will range from civic beautification, supporting our local bird population, the wonders of composting, seed bombs and organic garden care, mindfulness in the garden and harvesting the vegetable patch with the aim to share our bounty with the food pantry at the Open Door Shelter.
RSVP with the library staff (203-838-5038) or online here. And please spread the word!  
Event Info
Mondays, 3:30 to 4:30 pm, the Potting Shed
     July 10th: Organic, Native, Heirloom–What?
     July 17th: Plant, Water, Weed, Harvest–Repeat
     July 24th: Build a Birdhouse
     July 31st: Stretch It Out Yoga
     August 7th: Composting Is Cool
     August 14th: Taste the Harvest