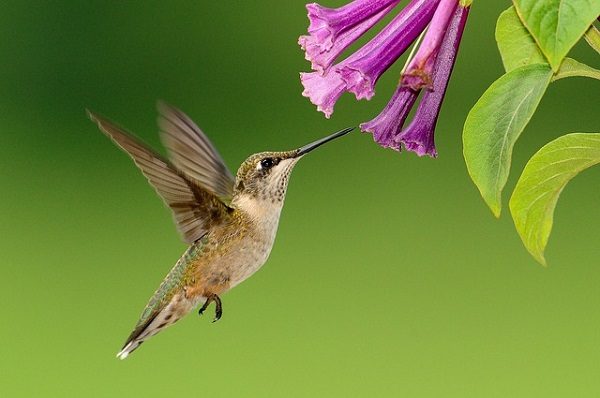 Tuesday,

April 30
6:00 pm - 7:30 pm
The Rowayton Gardeners are pleased to announce
       our first ever 'Potting Shed on the Road' Program:
Creating a Pollinator Container Garden
Time:  Tuesday, April 30th from 6 PM to 7:30 PM
Place:  Gardener's Center & Florist, 1396 Post Road, Darien
Cost:   $50 for members; $60 for non-members
We're excited to collaborate with the team from the Gardener's Center & Florist in Darien to offer you a program on one of the most current and important movements in gardening – preserving our pollinators.
Communities throughout our area are participating in the Pollinator Pathway project and, now, you can join the effort to connect people, plants and pollinators and to support the native ecology by creating your own Pollinator Container Garden.
What you'll receive:
❖ Plant material, potting soil, container and instructions on how to make your own beautiful pollinator container garden to take home
❖ Information on pollinators, plants they love and how you can become involved in the Pollinator Pathway initiative
❖Wine and nibbles
❖The camaraderie of like-minded people
Please:
❖Bring a trowel and potting up tools that you like to use
❖Wear clothing appropriate for working outside
Registration: This program will fill up quickly and space is limited, so sign up today. Last day to register is Saturday, April 27th. To secure your spot in the workshop, payment must be made when you register. If you have any questions please contact Amy Tyson (ajtyson@me.com). Program fee is non-refundable unless your spot can be filled by someone from our waiting list.