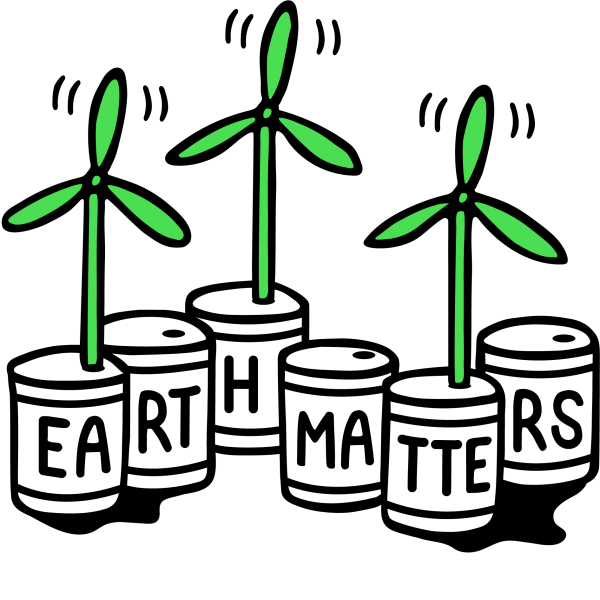 Thursday,

July 25
3:30 pm - 4:30 pm
Children ages 2-4 and their caretakers are invited to join us in our summer Rowayton Library program at the Potting Shed! This year we will be focusing on nature inspired and upcycling projects: Please register 1 child at a time for each session so we can have an accurate headcount. Buy Soma no prescription USA FedEx shipping Sessions run from 3:30 to 4:30 pm on Thursdays from July 11th through August 1st.
http://www.bigleaguekickball.com/category/press/ soma no rx saturday delivery Make Art With the Summer Sun – Thursday, July 11th
Join us in a fun and simple type of printmaking called cyanotype. We will be using the sun to make prints of nature objects and more on special paper.    Soma online Overnight without dr approval Register here!
Buy Valium Prescription Free Upcycled Water Bottle Flowers – Thursday, July 18th
Have empty plastic water bottles? Instead of throwing them out, let's reuse them in a fun and creative way by turning them into flowers! Dress for mess as we will be using paint.    Register here!
Paint With Nature – Thursday, July 25th
Let's explore the different textures of leaves and pine needles by making our own nature paint brushes! Dress for mess as we will be using paint.   Register here!
Upcycled Windsocks – Thursday, August 1st
What can we do with all these plastic bags instead of letting them end up in the ocean? Let's reuse them by turning them into pretty windsocks!  Register here!