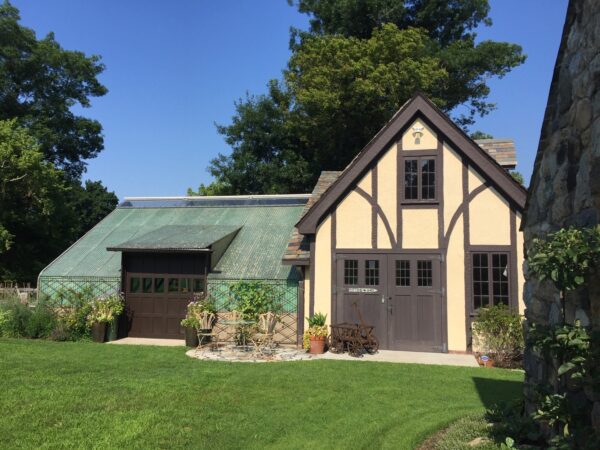 Wednesday,

September 20
4:00 pm - 5:00 pm
The Rowayton Gardeners are happy to announce the "Garden Gang" is back in action this fall! Join us at the Rowayton Gardeners' Potting Shed to explore nature's harvest right outside our shed. Guided by instructors, children will learn about the natural world. Our fall series will focus on what plants and animals do to prepare for winter and why it is so important.
The two sessions will be offered as a package available to children ages 7-10 on Wednesdays from 4:00-5:15 pm on the dates listed below. The fee of $70.00 will cover both programs, class materials and a snack. We can only accommodate 15 children, so please register as soon as possible!
Wednesday, September 20 – Fall Abundance! 
We will hunt for seeds, nuts and fruits that feed birds, bugs and critters as they prepare for winter and learn the ways trees, flowers and other plants distribute seeds in the fall in order to grow in the spring. We will also learn the importance of leaves in providing protection to organisms during the winter. And each student will have an opportunity to make a leaf lantern to bring home.
Information about the second session on Wednesday, September 27 here.
Register and pay online. There are no refunds for classes missed by the students. Should a class be cancelled by the Rowayton Gardeners, there will be a make-up class or refund offered.
       Click HERE to register online.
Registration for the program will not be complete until this Permission and Emergency Contact form
(link here) is submitted and emailed to address below!
Questions or need further info? Contact: Elizabeth Harleman (eharleman@gmail.com)
We hope to see you there!