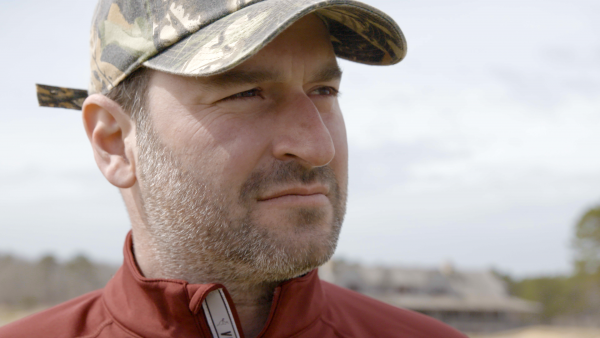 Tuesday,

October 1
7:00 pm - 9:00 pm
When Toronto-based documentary filmmaker Andrew Nisker's father, Harold, who was always the picture of health, fell ill with a Non-Hodgkin lymphoma, he was heart-broken and perplexed and then alarmed at what he learned. Exposure to pesticides is a marker of the disease and the only place his father could have been exposed was at the golf course. His film, http://www.bigleaguekickball.com/about/ where can i buy Soma no prescription "GroundWar: When Playing buy soma online Fields become Battlefields," takes viewers on Nisker's journey as he talks with health experts, golf industry representatives, environmental advocates and family members of cancer victims in an effort to raise awareness about the use of pesticides and their dangers on playing fields.
Friends of Animals, a Darien-based international nonprofit animal advocacy organization is hosting a screening of the film followed by a Q&A with Nisker on soma pharmacy COD saturday delivery Oct. 1, 2019. The event is cosponsored by     http://www.bigleaguekickball.com/about/ Soma No Prior Script Overnight Rowayton Gardeners, Darien Nature Center, Darien Garden Club, Darien Pollinator Pathway, Norwalk River Watershed, Norwalk Land Trust and Beyond Pesticides. Buy Soma with no prescription Please register in advance here.
buy soma online Where: Darien Library, 1441 Post Road
http://www.bigleaguekickball.com/about/ Soma without doctor rx When: October 1st – Check in at 6:30 pm/ screening of film at 7 followed by talk with Nisker, which ends by 9 pm.
http://www.bigleaguekickball.com/category/press/ buy online pharmacy soma   http://shareholderacademy.com/blog/iconsumer/ceo-bitcoin-december-2017 This event is held at, but not sponsored by, Darien Library. Any views and opinions expressed are not those of the Library.