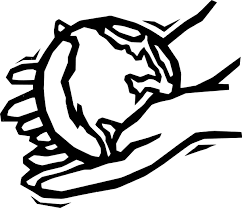 Wednesday,

May 2
7:00 pm - 8:30 pm
Rowayton Library and Rowayton Gardeners are joining forces to offer a new series on local environmental issues and how our actions can change the future for our community.Our first program on May 2nd will address the potential issues that fracking waste could soon pose for Connecticut.  Although we have no oil or natural gas reserves within our borders, several neighboring states do and use the fracking process.  They are currently prohibited from transporting their wastes across our borders, but that legal protection will end in July when Connecticut's temporary moratorium expires.  
Come hear Jennifer Siskind of Food and Water Watch, Lisa Stuart of the Norwalk River Watershed Association and Doug Hempstead, Norwalk Common Council Member speak about what's at stake, the initiatives that dozens of Connecticut towns have mounted so far and the options we are investigating right here in Norwalk.
We value their expertise and knowledge of the complex issues involved. We welcome your input, as well!  Let's all work together to learn how we can safeguard and improve the environment we share.
Please join us on Wednesday, May 2nd from 7 to 8:30 pm at Rowayton School (1 Roton Avenue, Rowayton)! There is no fee to attend but we ask that you register here so we can save you a seat.  Refreshments will be served.