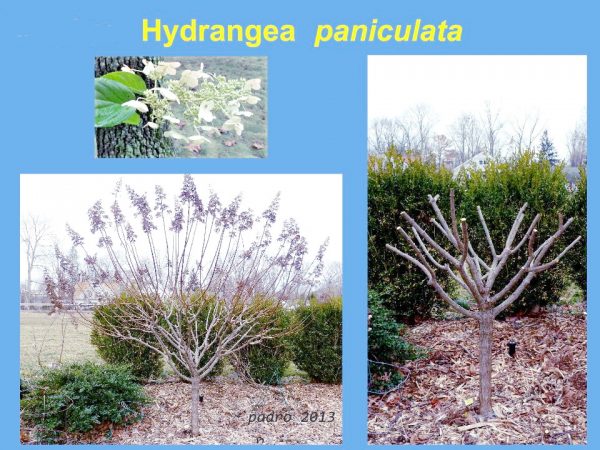 Monday,

April 4
9:00 am - 12:00 pm
All are welcome to join us as we embark on the annual Community Center Gardens Prune-A-Thon this spring! Learn which plants to cut back in your own spring garden. We will demonstrate how to cut back your roses and summer blooming plants on Friday April 1st and Sunday ​April 3rd. Our rain date will be Monday, April 4th.
Please​ come when ​you can during the sessions and bring your hand pruners, loppers  (if you have any)​ and gloves.
No​ RSVP is necessary – Just join us! Phyllis, ​Susanne, Sally & Lilly.
Community Center Co-Chairs​
Prune-​A-Thon Day 1​: 
Rose bed, Flagpole, Library window,  Courtyard – we will move to other garden areas if we get 
a
 good crowd.
Prune-​A-Thon Day 2​:  
Shrub pruning continues in all gardens and we will review all beds for damage and immediate needs.