Thursday,

April 5
9:30 am - 11:30 am
Location:  United Church, 210 Rowayton Avenue, Rowayton
An agenda will be published prior to the meeting.
All members are welcome and urged to attend.
Program:  Bloom Where You are Planted, with Linda Fleming.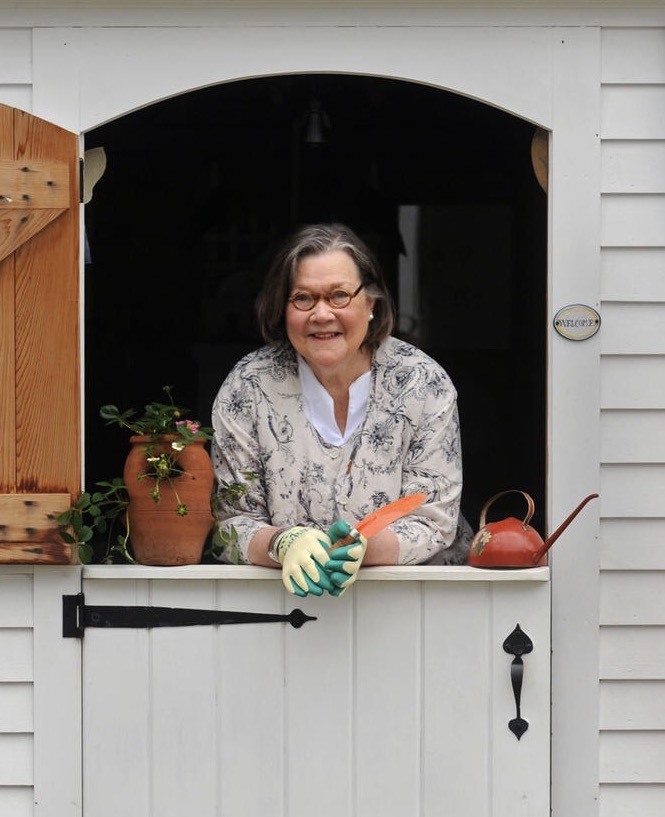 Our April speaker is a lively and talented Master Gardener who has been studying, planting and growing herbs for over 5 decades. Linda is an avid cook and frequent garden club speaker. Born and raised in Oklahoma, Ms. Fleming attributes her affinity for herbs to her Native American ancestry. Linda has moved several times in her adult life and knows first hand the importance of 'blooming where you are planted.' She loves to spend time in her garden in Madison, CT and is an avid seed saver. In her program, Linda will present a medley of herb ideas.  Linda will give us tips for cooking with herbs along with a few recipes and making seed packets to share.She'll tell us everything we have always wanted to know about scented geraniums, herbs and what to do with them once they are full and lush. Her Power Point presentation contains ideas for herb garden designs and a description of the Fibonacci sequence (how plants randomly propagate and multiply). Linda loves to surprise her audiences with cuttings and homemade herbal vinegars. You won't want to miss this program!