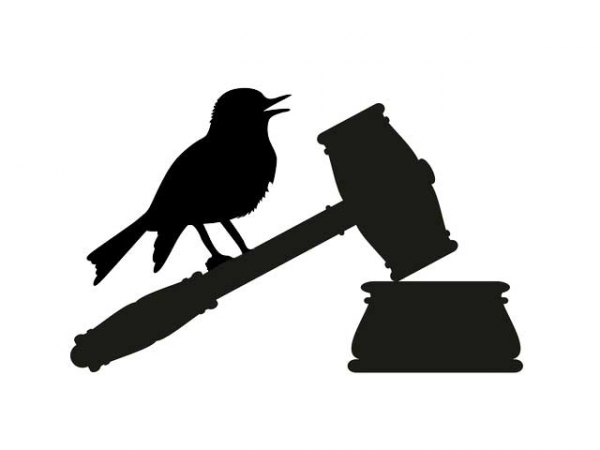 Thursday,

October 3
9:30 am - 11:00 am
General meetings are held from 9:30 to 11:30 am at the Rowayton Community Center Moose Room, unless otherwise noted. An agenda will be sent prior to the meeting.
Our program will be  'The Life and Gardens of Beatrix Farrand:' Karyl Evans
This 40 minute documentary by six time Emmy award winner, Ms. Karyl Evans, is the first ever produced about the life and gardens of Beatrix Farrand, the most successful female landscape architect in early 20th century America. The film is an inspiring journey across the country as we explore her personal history and many of her spectacular gardens. An informative and lively Q and A session will follow.