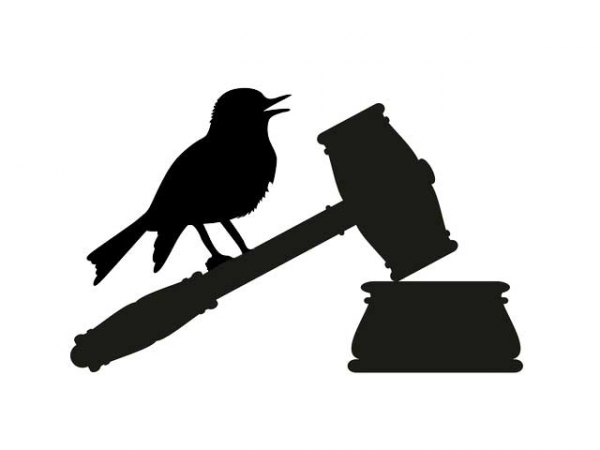 Thursday,

November 7
9:30 am - 11:30 am
General meetings are held from 9:30 to 11:30 am at the Rowayton Community Center Moose Room, unless otherwise noted. An agenda will be sent prior to the meeting.
Our program will be  'The Magic of the Winter Garden:' Jana Milbocker
The garden can be a magical place – even in winter! Stripped of summer foliage and flowers, the success of a winter garden lies in its structure, basic design and choice of plant material. This richly illustrated lecture provides inspiration and tips on designing your garden for winter interest, choosing the best trees, shrubs and perennials, and grouping them to create arresting vignettes. You can turn your garden into a winter-wonderland.