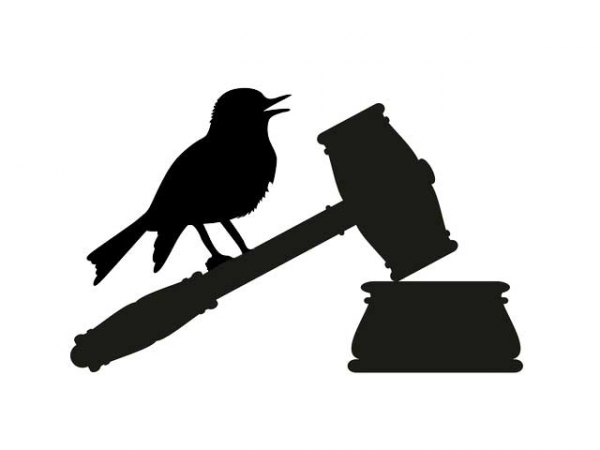 Thursday,

February 6
9:30 am - 11:30 am
General meetings are held from 9:30 to 11:30 am at the Rowayton Community Center Moose Room, unless otherwise noted. An agenda will be sent prior to the meeting.
Our program will be 'Using Native Plants in your Garden': Bill Kenny
Mr. Kenny, has more than 30 years of experience as a landscape architect and ecological scientist. In his work he uses and observes native plants on a daily basis. He'll explain the benefits of using native plants in our home gardens and community landscapes. A few years ago, Bill opened 'NATIVE' in Fairfield, CT where one can find a wide array of native perennials, shrubs, trees and vines that provide healthful alternatives for our environment, our wildlife and insects and will enhance the aesthetic beauty of our landscapes. This talk will provide helpful information for our Pollinator Pathway initiatives!