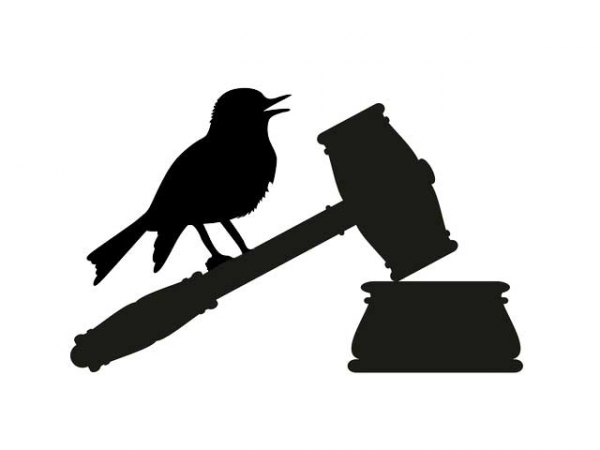 Thursday,

March 5
9:30 am - 11:30 am
General meetings are held from 9:30 to 11:30 am at the Rowayton Community Center Moose Room, unless otherwise noted. An agenda will be sent prior to the meeting.
Our program will be:  'How Dry I Am! Xeriscaping': Renee Marsh
Business owner/garden designer/educator Renee Marsh specializes in educating gardeners and promoting environmentally friendly approaches in her lectures and workshops. 'How Dry I Am! – Xeriscaping' is an interesting and information-packed program on managing our use of water. Renee will cover simple gardening practices that reduce or eliminate the need for supplemental water from irrigation; including garden design, soil, plant selection and more. Glean great tips on how to have beautiful and drought-tolerant gardens.