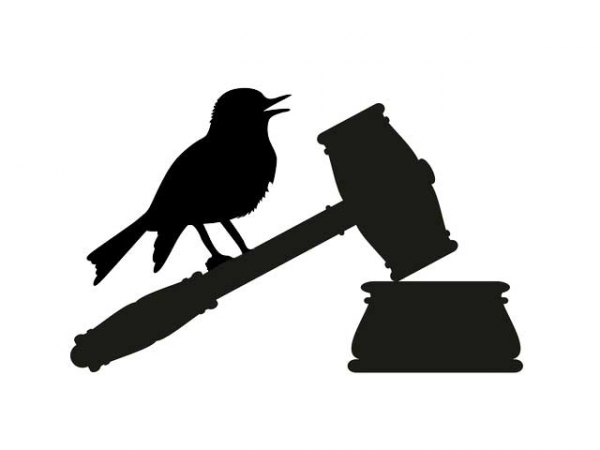 Thursday,

March 2
9:30 am - 11:30 am
General Meetings occur on the first Thursday of each month (unless otherwise stated) and all are welcome to join us for both business meetings and the wonderful programs that often follow them. Advance notice will be given for speakers and topics. An agenda will be distributed to members prior to the meeting.
Program (begins at 10:30 am)
"I Like it, I Love it, and the Deer Don't Eat It",  speaker, Adam Wheeler. Adam will share details for a diverse assortment of underutilized and exceptional plants that show strong resistance to deer browse.