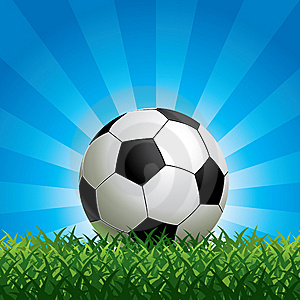 Saturday,

September 27
9:30 am - 11:30 am
Join us again this fall for Soccer Saturdays at the Potting Shed!  All ages are welcome, but parents must accompany kids (no drop offs).  From 9:30 to 11:30 am each Saturday September 13th through November 8th the Gardeners will help kids create nature-inspired crafts and garden art and we'll all do some "harvest snacking."  The program is free, but donations are suggested to cover costs.
The September lineup:
September 6th: Mosaic Tiling fun, "free digging" zone, fairy house building, tissue paper flowers, tomato tasting & tasty baked treats made by our incredible Gardener Bakers!
September 13th: Mosaic Tiling fun, "free digging" zone, fairy house building, bakery shed open,  apple & potato stamping & leaf rubbing plates
September 20th: Mosaic Tiling fun, "free digging" zone, fairy house building, bakery shed open, build your own "Acorn Person"
September 27th: Mosaic Tiling fun, "free digging" zone, fairy house building, bakery shed open, Flower Pressed Place Mats