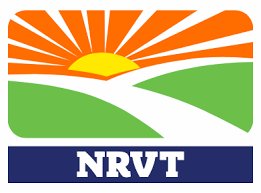 The Norwalk River Valley Trail will soon be the longest trail in Fairfield County — 30 miles of trail connecting Calf Pasture Beach in Norwalk, Connecticut to Rogers Park in Danbury, passing through Wilton, Ridgefield, and Redding along the way.
​NRVT will give all the chance to hike, bike, run, walk, stroll with a baby or walk with a furry friend along the Norwalk River, along ponds and up lovely Connecticut hills. This trail recognizes that mental and physical health comes from spending time in Mother Nature and that we all don't need our cars to go somewhere.
The 10-foot-wide paved and stone dust trail accommodates everyone and is handicap accessible. Currently, there are nearly 12 completed miles to enjoy with an additional 3.4 miles in pre-construction phases. More plans are in progress along the entire route. For more information visit www.nrvt-trail.com.