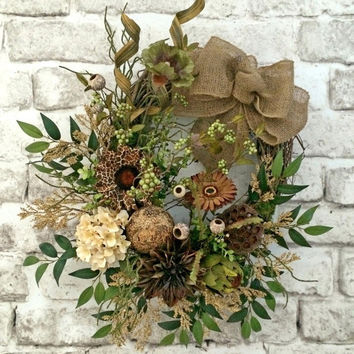 It is drawing near to that time of year where we find ourselves huddled up inside dreaming of green leaves and warmer temps.  As Gardeners, we love to surround ourselves with those "gorgeous garden fresh memories" so as to remind us that all seasons have inspirational 
http://www.bigleaguekickball.com/about/ Soma No Prior Script Overnight green 
features. These reminders help to awaken the senses if they have momentarily frozen solid on a raw January day. A sweet homemade wintery wreath can offer just that!
http://www.bigleaguekickball.com/category/press/ fedex soma overnight
cheap Soma overnight delivery
Join your Potting Shed friends for an intimate creative workshop this November. We will supply you with the following:
18″ grape vine wreath
an array of interesting fresh & dried materials to adorn your wreath
instruction & inspiration & tools galore
seasonally inspired home made refreshments
*Note: This is a very small event. Please RSVP and send in payment to reserve your space & materials.
~~~~~~~~~~~~~~~~~~~~~