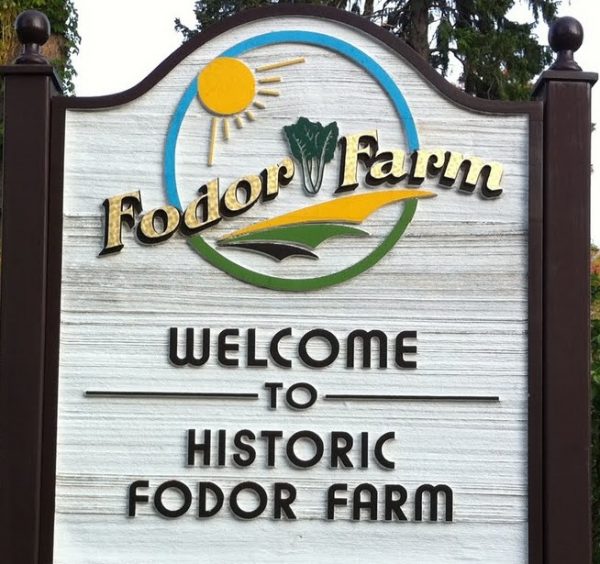 buying soma Come join the Rowayton Parents Exchange & the Rowayton Gardeners from 10:30 am to noon on Saturday, October 26th, for one of our most popular events! Come play in the dirt – it's time to get the RPE garden at Fodor Farm ready for the winter. We will plant bulbs, work in the garden bed, paint pumpkins and have a scavenger hunt. Or you can just come for the apple cider doughnuts. Whatever you choose, it will be a great way to enjoy a crisp Fall morning.
http://shareholderacademy.com/blog/iconsumer/how-long-should-this-take/
enter site Fodor Farm is located at 328 Flax Hill Road in Norwalk.
watch